We are aware that many customers would prefer to procure crane kits for assembly at their place or prefer to do their own girder fabrication. For such customers we supply a range of cranes in kit form.

Customer benefits from all the advantages bestowed by our design capability and component quality using electric or manual hoists with capacities ranging from 0.5 Ton onwards.

Delivery with comprehensive assembly and fabrication drawings & instructions on the assembly.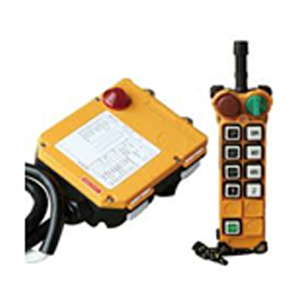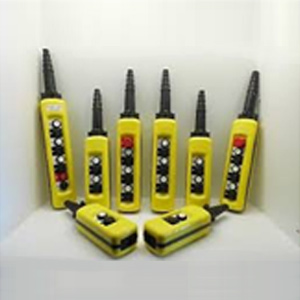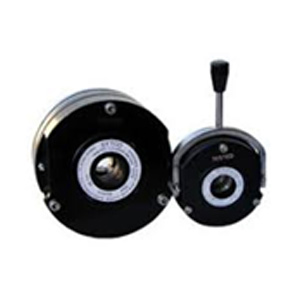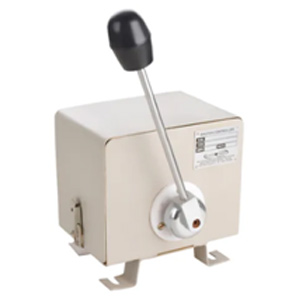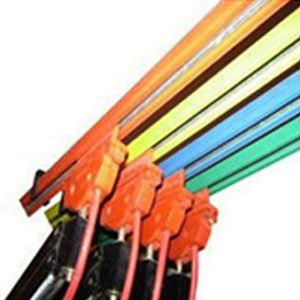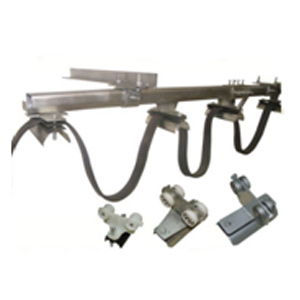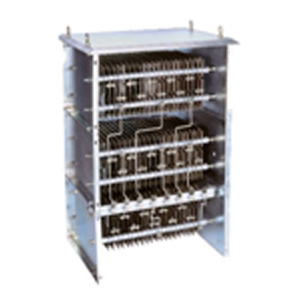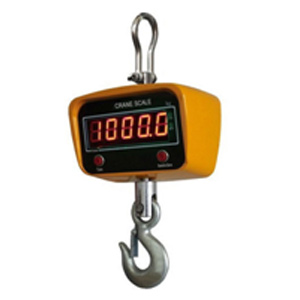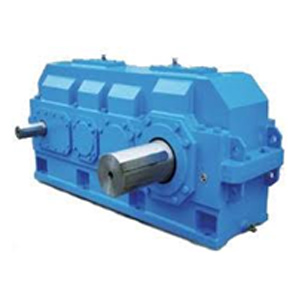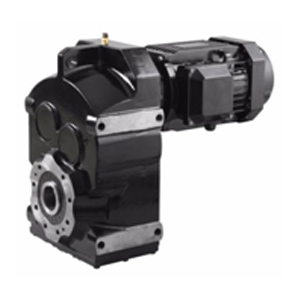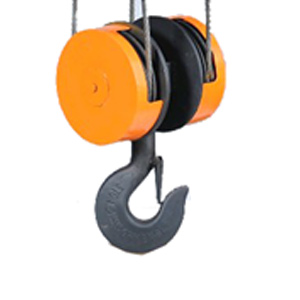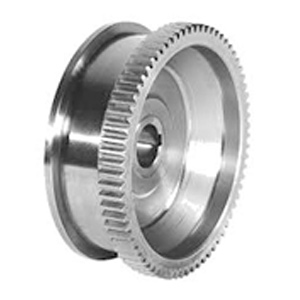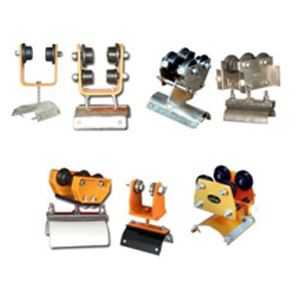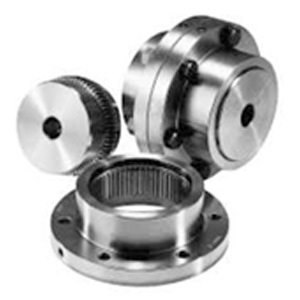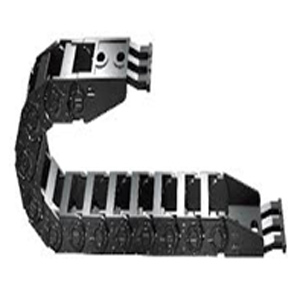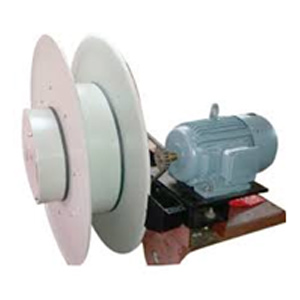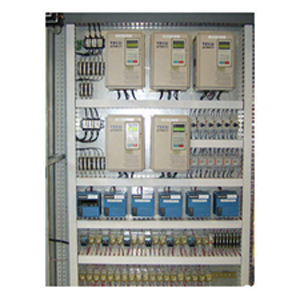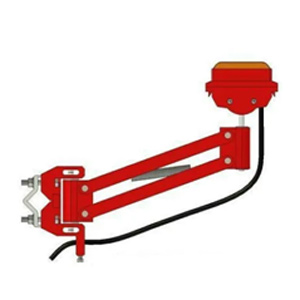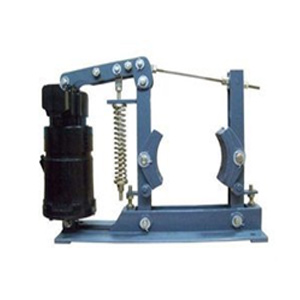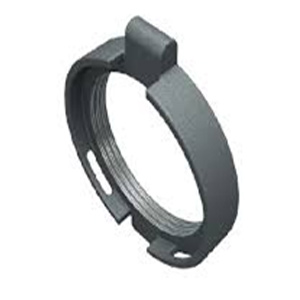 And, so we aim to provide the best we could to all our clients that would help them to lead towards a path of growth and development.