VCIPL provides cranes and material handling systems for all lifting applications in the Power & Energy Plants.
VCIPL crane for power plants is employed to lift and assemble various equipment in power plants, which has the features of light weight, low energy consumption and less maintenance.
We develop crane by 3D modeling and finite element analysis and optimize lifting mechanism and steel structure. The use of high strength materials increases carrying capacity and reduce weight with less wheel load pressure.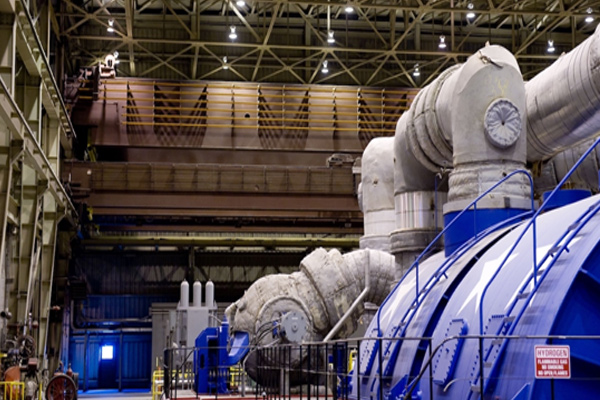 Features of our Overhead Crane for Power Plants
Saving working space: small limit of left and right space to increase the working space. Small space over the track/rail, thus the workshops space can be fully used.
Less cost of service and maintenance: reliable performance and durability to reduce extra cost. High quality and performance components need less maintenance and repair. Low energy consumption.
High performance: Adopt frequency conversion tech to lower operating load and make the crane traveling in high speed within light load. Its speed range ensures the crane traveling smoothly and reduces the impact to workshop.